Winter Features
2018 HOLIDAY CHORAL // HIGH SCHOOL
These cool and frosty winter features work great for high school holiday or winter concerts.
---
New Winter Features for High School
Best Selling Winter Features for High School
---
Shop More Winter Choral Features
---
---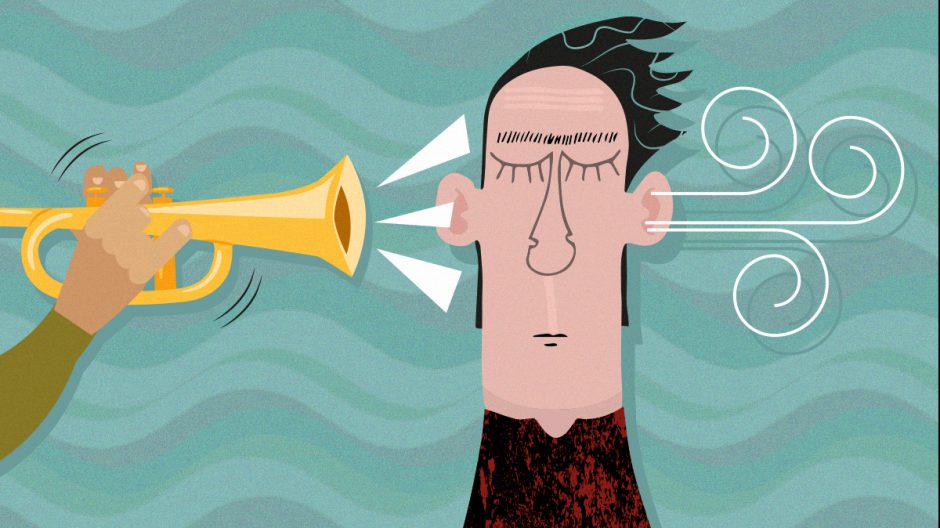 Protecting Teachers' Health with Earplugs and P.A.s
School is back in session, and as teachers we all know that means stocking up on hand sanitizer, disinfectant wipes and tissues, and scheduling the annual flu shot. While these are all very important, there are several other areas that all teachers – but in particular music teachers – need to be concerned about: our voices and our hearing.