Mixed Choir
THE PEPPER PLAYLIST // COMMUNITY CHOIR
Here are playlists created specifically for adult community choirs with mixed voices. These playlists are organized in large categories - A Cappella, Secular Concert, Sacred Concert, and Holiday Concert - to help you find the music you want for your community ensemble.
---
Mixed A Cappella
Mixed Secular
Mixed Sacred
Mixed Holiday
---
---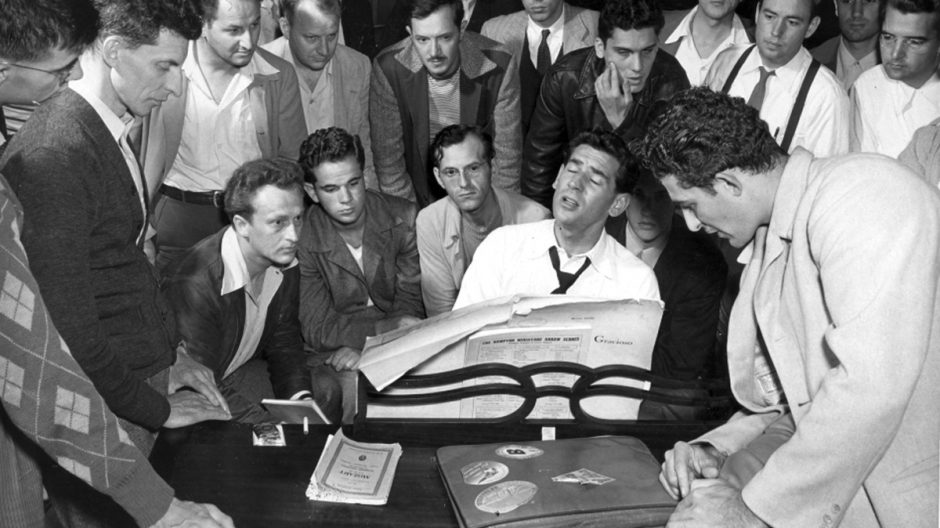 Celebrating the Leonard Bernstein Centennial: Contributions To Composition
Among the great 20th century composers, Leonard Bernstein stands out as having impacted perhaps the widest range of musical styles. His works can be heard in concert halls, musical theater venues, on the silver screen, and in places of worship...