Americana
THE PEPPER PLAYLIST // COMMUNITY CHOIR
American folk songs, patriotic selections and sprirituals make up "Americana" - three styles that are typically American in flavour. Here are two playlists created specifically for adult community choirs for all voicings - a cappella Americana selections and accompanied Americana selections. Click on any title to see additional voicings and more information!
---
Americana A Cappella
Americana Accompanied
---
---
Silent No More: Mount Vernon Makes Harpsichord History
The harpsichord holds an important place in music history. Its unique sound is instantly recognizable, flavoring the works of countless composers from the Renaissance, Baroque and Classical periods. The historic harpsichord atMount Vernonis of special interest to John Watson, Curator Emeritus of Musical Instruments forColonial Williamsburg.It's an instrument modern ears have had no way to hear… until now.

7 Things You Didn't Know About the Star Spangled Banner
We've already spent some time exploring the history ofThe Star-Spangled Banner, but there are still a lot of interesting facts that you may not know.  You may have heard the tune comes from a drinking song (false) or that the range of the song makes it difficult for your average person to sing (very true).  It's surprising to think that, after 200 years, there are a lot of things we don't know about our national anthem.  Such as…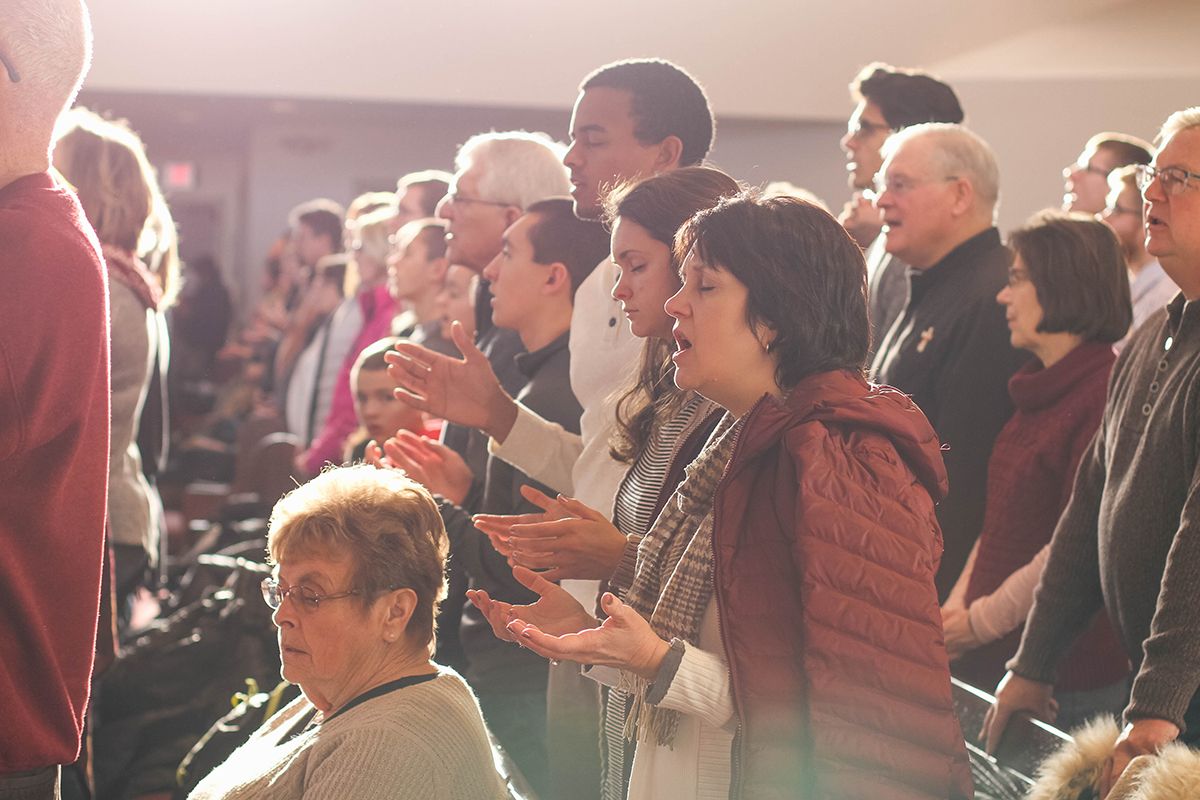 Everyone seems to enjoy good harmony singing.  From the Andrew Sisters during World War II, the McGuire Sisters, the Four Lads, the Mills Brothers, Frankie Valli and the Four Seasons, and even the Osmonds during the sixties and the seventies.